Hey there! Who are ya and what do ya want? Hah I'm just kidding. Do you need help with anything? Or are you just chatting hehe. If you need help and I have not replied in under 24hrs feel free to ask another Admin or Bureaucrat. I'm sure they'll help with the querie of yours.
-Mushy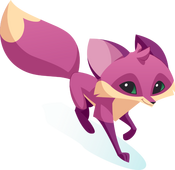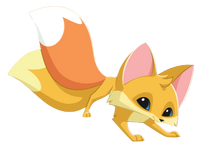 Give Kudos to this message
You've given this message Kudos!
See who gave Kudos to this message
Community content is available under
CC-BY-SA
unless otherwise noted.