<tabber> |-|Introduction=
Hello there,
My name Is Foxeth. Currently I am one of the present-day Bureaucrats here on the AJ: Play Wild! Wiki. Play Wild! is one of my absolutely favourite games, which says a lot about the game given the fact its on mobile. The designs, the holiday events, items are simply lovely.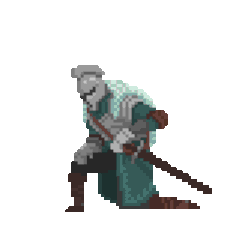 Back when I was still a new jammer, completely oblivious to items, values and trading in general, the PW Wiki helped me to get in the main course of things, even though i still have a long way to go, and a lot more to learn. Seeing that there was still work to do, pages to fill and there was always something that could be improved or added, I took it upon myself to do what I can in order to help out both regular jammers and people from the Wiki.
|-|About me=

My main interests are Books, Music, Comedy(improvisational) Movies/filmography, Video Games, Cooking&Baking, Robotics, Coding&Programming Arts&Crafts&DIY: Painting both digital and classic, Writting, Fashion and Interior Design, a major lover of the Theatric arts; star-gazing, Learning- in general, honestly I haven't come across a subject I wouldn't listen in awe, my love for learning, ironically, surfaced after i finished High-school.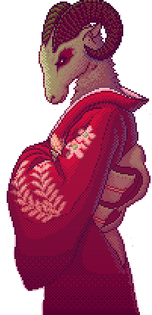 Currently i'm studying, a.k.a following as we call it, Interior Design, so i look forward to learning as much as i can on the subject. I am also learning my second language- Italian, the first being English, but in the very near future I've planned on studying, and eventually learning, Korean & Japanese. Beginning with one and then the other.
As for my personality, I can be tad conservative towards strangers, but otherwise i'm a relatively happy and positive person. I can get easily excited by little things, simple joys of life. I regard a person with favor if they're well mannered and respectful, otherwise they can very easily get on my bad side.
As an "Achiever" being highly competitive is part of the deal, but its almost always all in good fun. Stickler for details- that means I very highly refer to topics like grammar and punctuation, being scrupulous, being respectful. I cannot tolerate full of themselves, disrespectful or plain rude people.

|-|Favourite Places=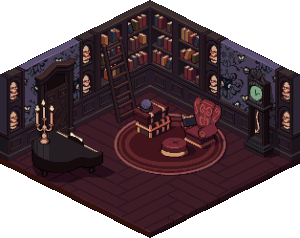 The Fox Party's Burrow.
Dark Secluded Areas, like pine tree forests
Dungeons filled with treasures
Tree Hollows
|-|Things of interest=
As it says in interests in "About me", i love Games, lately i've been playing more RPGs - which are one of my favourite types of games, the pixel art is simple but nevertheless the game achieves what it has set to achieve; whether it would be horror, comedy, or classic battle they never fail to deliver, Personally I find, most, of these Pixel games gorgeous whether they're more simple or detailed they always carry that simplistic, shining charm. I mostly play the Horror&Puzzle genre RPGs as it's what i've found to engage me.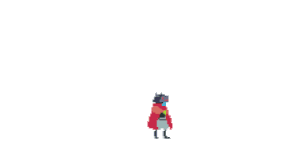 Books-Horror, Mystery, Thriller,Poetry
Movies/TV Series- Horror,Thriller,Action, Comedy(not the american ones, none of these. For the most, there are some gems in the dust which are brilliant.) I like Pixel art, Stained glass, The sky&space(more than 65% of the photos on my phone are of the sky), Rain&Fogs, Forests and small cozy spaces, Shining&Sparkly things, Carousel music boxes, Creepy/Spooky things, Cute things, antlers&horns, Mythical creatures,
Asian&Norse mythology and folklore, Dreams&Nightmares, Bats, Wolves(maned, red and gray), Platypuses.
My too favourite holidays are Halloween&Christmas and my favourite seasons are Autumn and Winter.
|-|Currently Seeking=
Here you can see all items that I currently have interest in.

|-|Need assistance?=
If you're having trouble and are in need of help with something on the Wiki, whether it is with editing or adding/making something, or you've spotted something that should be changed, always feel free to ask me for help.
You can also ask any of our other Bureaucrats or Admins, like Mushy or CheesyPotatoes :).
|-|Find me=
If you ever feel like talking to me, about Trading, Wiki, Play Wild, Hobbies&Interests or even just for simple chat, you can contact me here:
My user's Message Wall: Message_Wall:Foxeth
or at Play Wild
User: Foxeth
Note: It would be best if you were to give me a heads up if you're planning on sending me a "buddy request". I don't always buddy strangers(personal reasons).
|-|Friend Fries!=
The Sly Fox that lives in a Mushroom or MushyArchery
I dont like my flower picture, its Fact or Faci50
Astro or Astroverse